It takes everything we've got. And YOU! Let's all recognize the signs and learn the skills to assist, to be safe, approachable, and non-judgmental empowered bystanders.
We are here for you during
COVID-19
Battered Women's Support Services (BWSS) Crisis line remains open, providing emotional support to women experiencing gender-based domestic violence and/or uncertainty during these difficult times. This may be a time an abusive ex is calling you and trying to convince you to return and may be making you feel vulnerable and using harassment and COVID-19 to make you come back.
We are here to talk with you, provide emotional support, and safety plans.
If you need to plan around leaving, call our crisis line during a safe time or send us an email at intake@bwss.org
While people are encouraged to stay at home, you may feel isolated from your friends and family. Even if you are isolated, try to maintain social connections online or over the phone, if it is safe to do so, and try to stick to your daily routines as much as possible.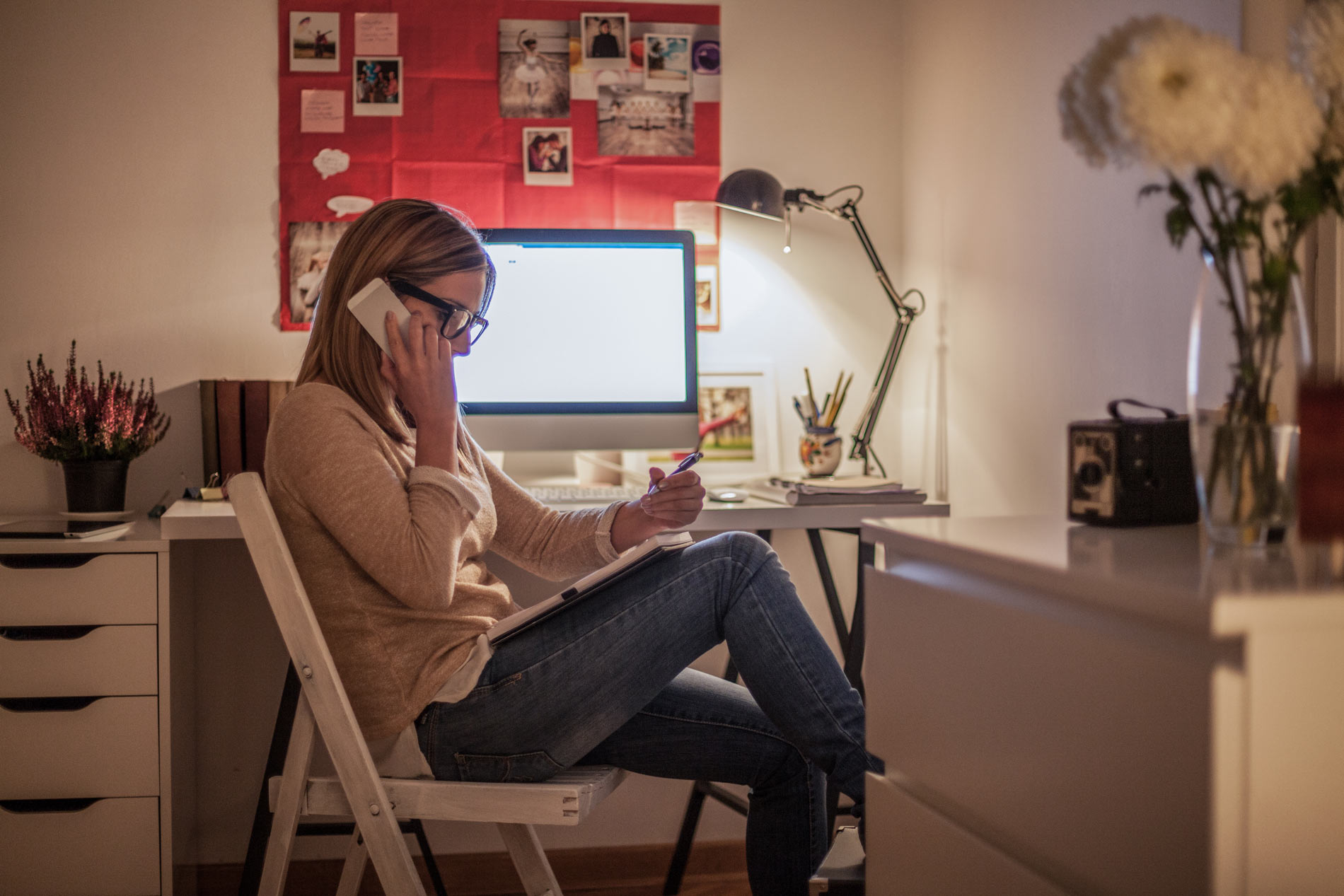 Call 604-687-1867 or 1-855-687-1868
For victims and survivors who need support,
we are here for you.
Although transition houses and shelters are at capacity at the moment, we will work with you to find a safe place that works for you.
Call us at 604.687.1867 or toll-free at 1-855-687-1868. We can take your calls from Monday to Sunday, 24 hours a day.
If you are in danger, call 9-1-1.
Have a friend that you trust call the crisis line and make a plan with your friend if you're not able to talk.
Use a neighbour's phone to call us (if safe).
Safety means different things in the midst of COVID-19.
Social distancing isn't always the safest step when co-quarantining with an abusive partner.
Although social isolating may help to reduce the spread of COVID-19, for many survivors, staying home is not a safe option. External factors that add stress and financial strain can negatively impact women experiencing domestic violence and create circumstances where their safety is further compromised.
Recent reports show that ninety percent of gender-based domestic violence in China referenced the Coronavirus COVID-19 pandemic. Violence against women continues to be a public health and community issue despite of the virus, which is why we continue to provide support and service to self-identified women, girls, Two-Spirit and non-binary folks. 
Abuse is about power and control. When survivors are forced to stay home or in close proximity to their abusive partner more frequently, abusers can use any tool to exert control, including health concerns such as COVID-19.
COVID-19 uniquely impacts women experiencing violence:
Abusive partners may withhold insurance cards, threaten to cancel insurance, or prevent survivors from seeking medical attention if they need it.
Survivors who are older or have health issues may be at increased risk in public places where they would typically get support.
Travel restrictions may impact a survivor's escape or safety plan – it may not be safe for them to use public transportation or to fly.
Abusive partners may share misinformation about the pandemic to control or frighten survivors, or to prevent them from seeking appropriate medical attention if they have symptoms.
Abusive partners may withhold necessary items, such as hand sanitizer or disinfectants.
An abusive partner may feel more justified and escalate their isolation tactics.
Homes aren't safe for everybody. We need your support now.
We appreciate your donations
In dire situations such as the COVID-19 pandemic, women-serving organizations such as us here at BWSS need to remain available and provide support to women and their families. Our sources of funding are drastically affected with limited resources, including the recent temporary closure of our social enterprise, My Sister's Closet due to COVID-19.